Nowadays, we see houses and residential towers being built on all kinds of properties and plot sizes. Some are small and narrow, some are proper villas, large and spacious, or residential skyscrapers. The design of all has in common the concern about the appearance of main façade, the quality of the space between the building and the street, in short, the image of the property from outside, the arrival experience.
While there are countries and local communities without firm regulations when it comes to construction, most cities and their departments of urban planning have specific laws and building codes in place which, among other things, regulate the use of the land, building placement, landscape features, etc. Having a building withdrawn certain distance from the property limit along the street is one of the examples.
Being required by the law or simply by the choice of the owners, the fact is that lots of properties around the world will include front yards. When it comes to developing a property, front walkways and path designs are one of the most overlooked elements.
Walkways, paths, pathways, sidewalks, however you prefer to call them, can certainly be more than just a bland concrete surface connecting the sidewalk with the house, office tower entrance, shop front. Even though they are functional element, with a little bit of creativity and designing, front walkways can become essential part of curb appeal. Especially at night when lights do their magic.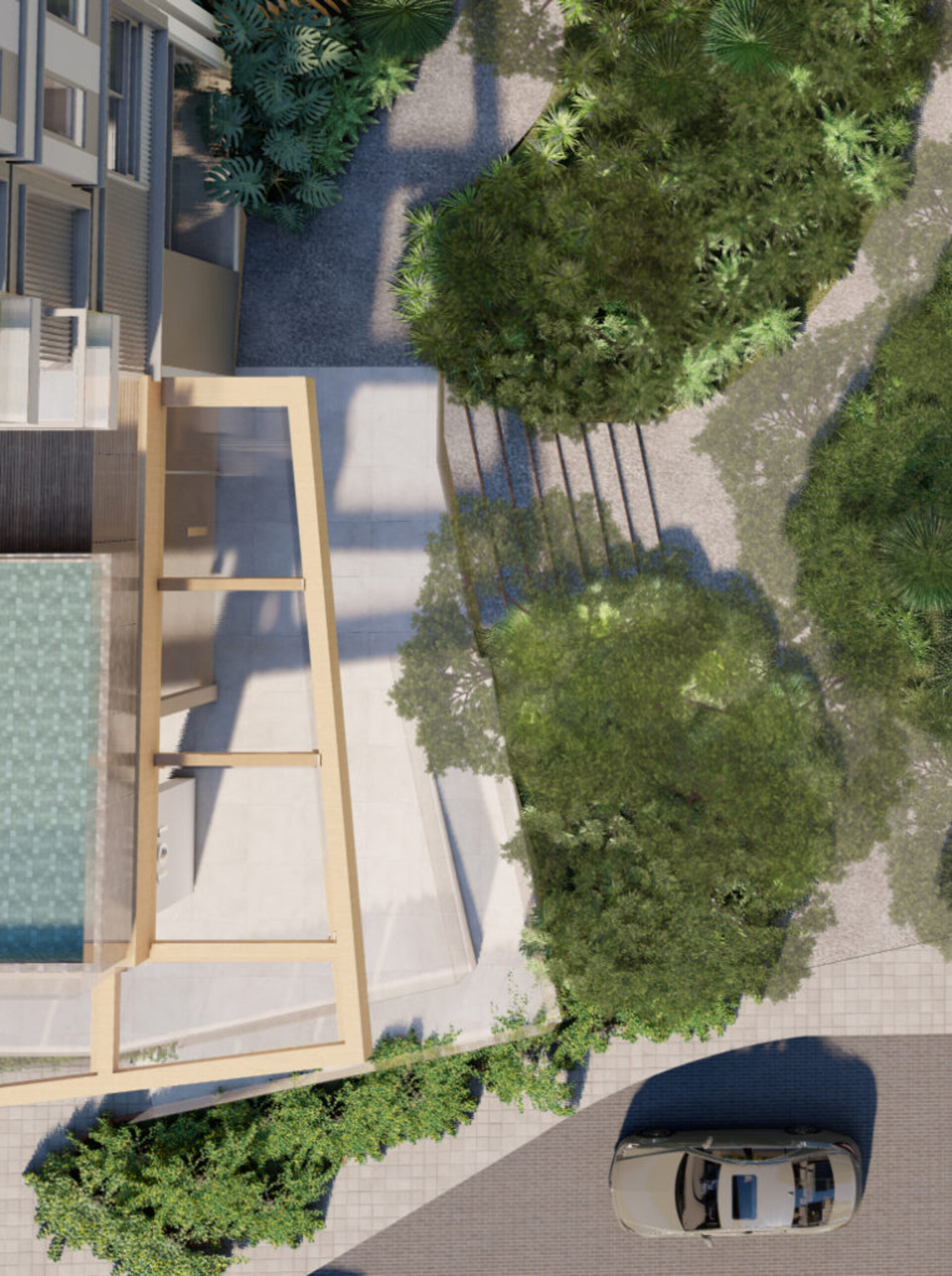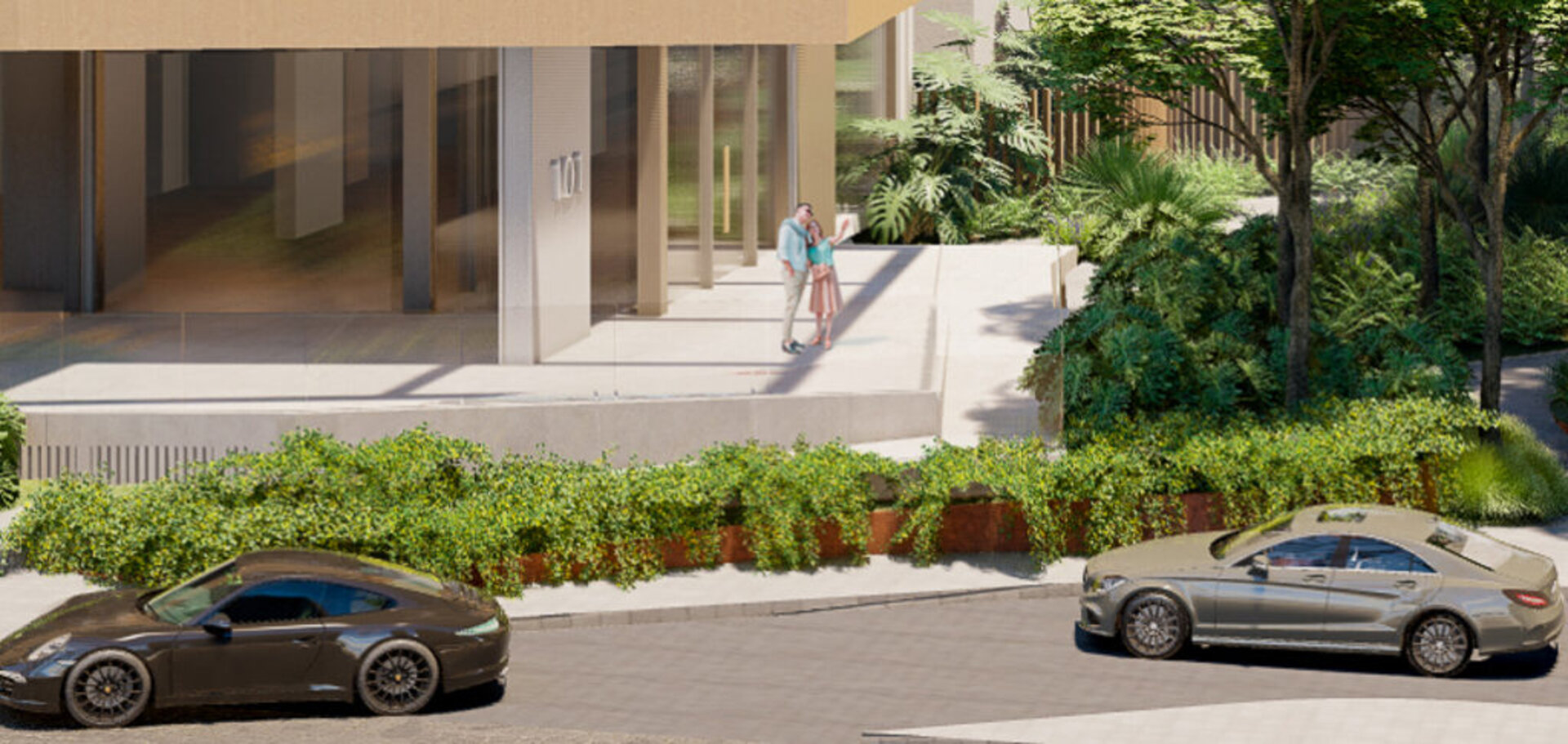 Having a nicely landscaped front yard with well designed walkway can also be an excellent way to welcome visitors or simply to leave a great impression on the people passing by. Believe it or not, front yard design will often tell more about the people living there than size of the house or car parked on the driveway.
Thankfully, there are numerous materials and products available today, so styling a front yard has become an easier task, and variety of design concepts can be explored by Landscape Designers to enhance the experience at the interface public-private.Most importantly, clients came to understand value added to their properties by a nicely, carefully designed entranceway.