"The ideal candidate must be willing and prepared to lead with responsibility and to guarantee the quality control of the Preliminary Project to the Detailing for large, multiple or complex projects."
– Renato Conde
DESIGN
Demonstrates understanding and application of design practices and methods.
Understands general construction design concepts, objectives and critical issues.
Understands and responds to the technical implications of design decisions.
It facilitates Company and project goals in excellence in design, execution and sustainability.
MANAGEMENT
Leads quality control of construction documents, drawings and specifications in compliance with project scope, schedule and cost.
Leads, organizes and guides the junior team, including education in quality control.
Implement meeting goals, facilitate meetings, and provide documentation.
TECHNIQUE
Directs quality control efforts in the Draft, project development and construction documents.
Performs zoning and building code analysis.
Oversees mock-up design packages.
Generates executive detailing for the work.
Maintains awareness of the evolution of construction technology and systems.
Coordinates engineering systems relevant to projects.
Reviews executive drawings, material samples and Preliminary Studies to verify design compliance.
Performs build administration functions (eg RFIs, RFPs, change orders, etc.)
Prepare reports and specifications; reviews completed reports, plans, cost estimates, and calculations.
Performs the responsible agency review analysis (accessibility, zoning, security, etc.)
It generates blueprints and construction details, delivering complete, accurate and coordinated project documentation.
Ensures the execution and assists in the quality control activities of all landscape elements.
Conduct and document field observations to monitor construction progress.
Ensures the tasks in accordance with the standards of CONDE and Project Delivery Manual.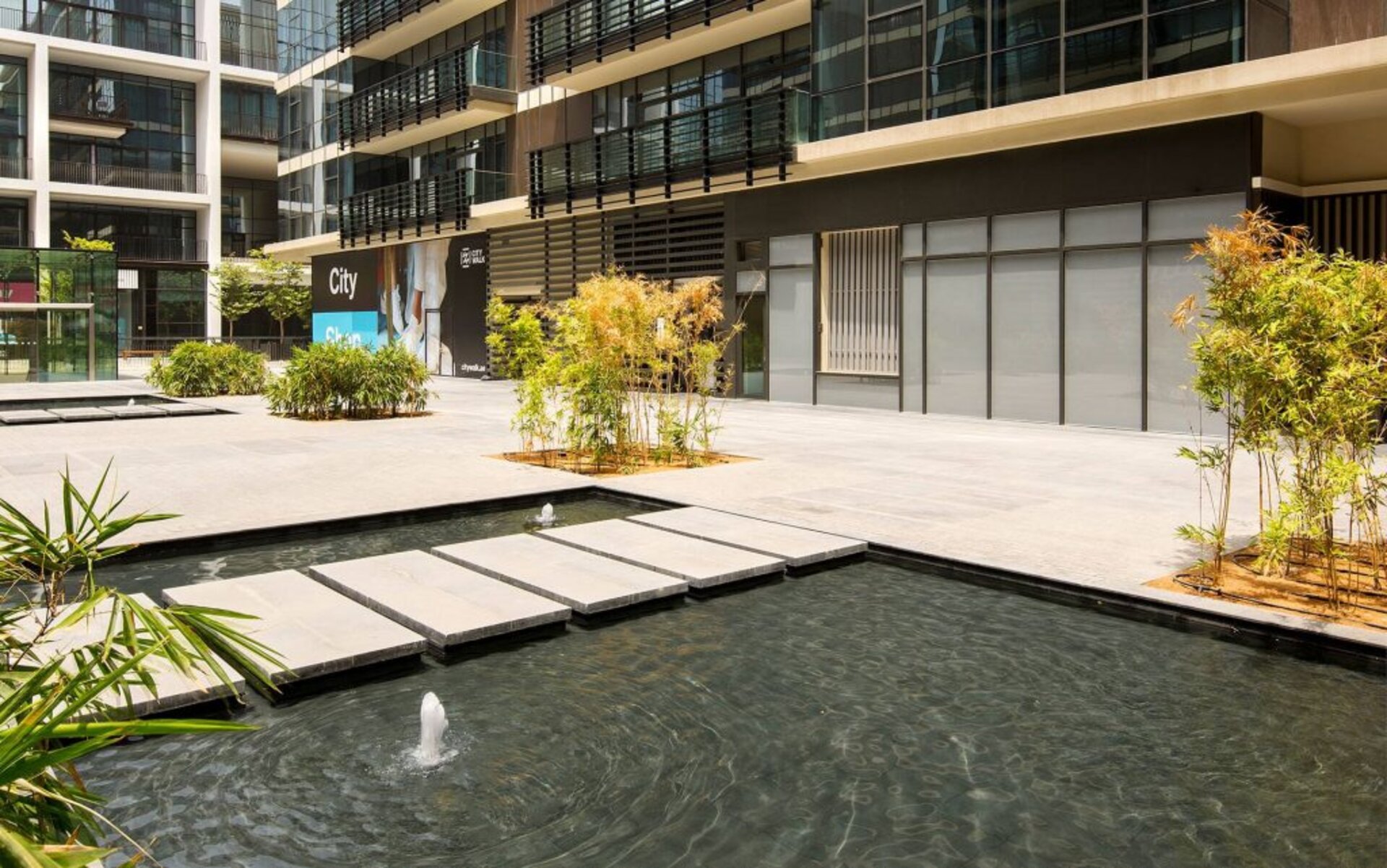 Essential Requirements of the Position
EDUCATION
Professional Graduation in Landscaping.
12 – 15+ years of experience.
Fluent English, writing and speaking (CEFR B2+, IELTS 6+, TOEFL 109+, or interview).
Advanced knowledge of construction documentation and building materials.
Knowledge of 3D computational modeling including AutodeskRevit (LOD 300).
Project management software skills including MS Project and Autodesk BIM 360
Experience in directing or coordinating junior team work efforts.
Strong verbal and written communication skills.
Demonstrates collaborative and professional work ethic.
LEED GA or within 6 months of accreditation is a +.
If you have the above qualifications and the job above reflects your professional aspirations, please send your CV and Portfolio – link to or PDF with maximum 4MB – with subject line "Tech Coordinator LA SR Application", to:
contact@condeurbandesign.com