We deliver design
cities, places and
spaces that are icons
of sophistication aligned
with a sustainable
worldview.
We work by combining
emotion and intelligence.
Our holistic approach
for design combines
technical expertise with
creative passion.
Our work philosophy
is based on cooperation
and in passivity.
A worldview
worthy for
humanity feeds
our design ethos.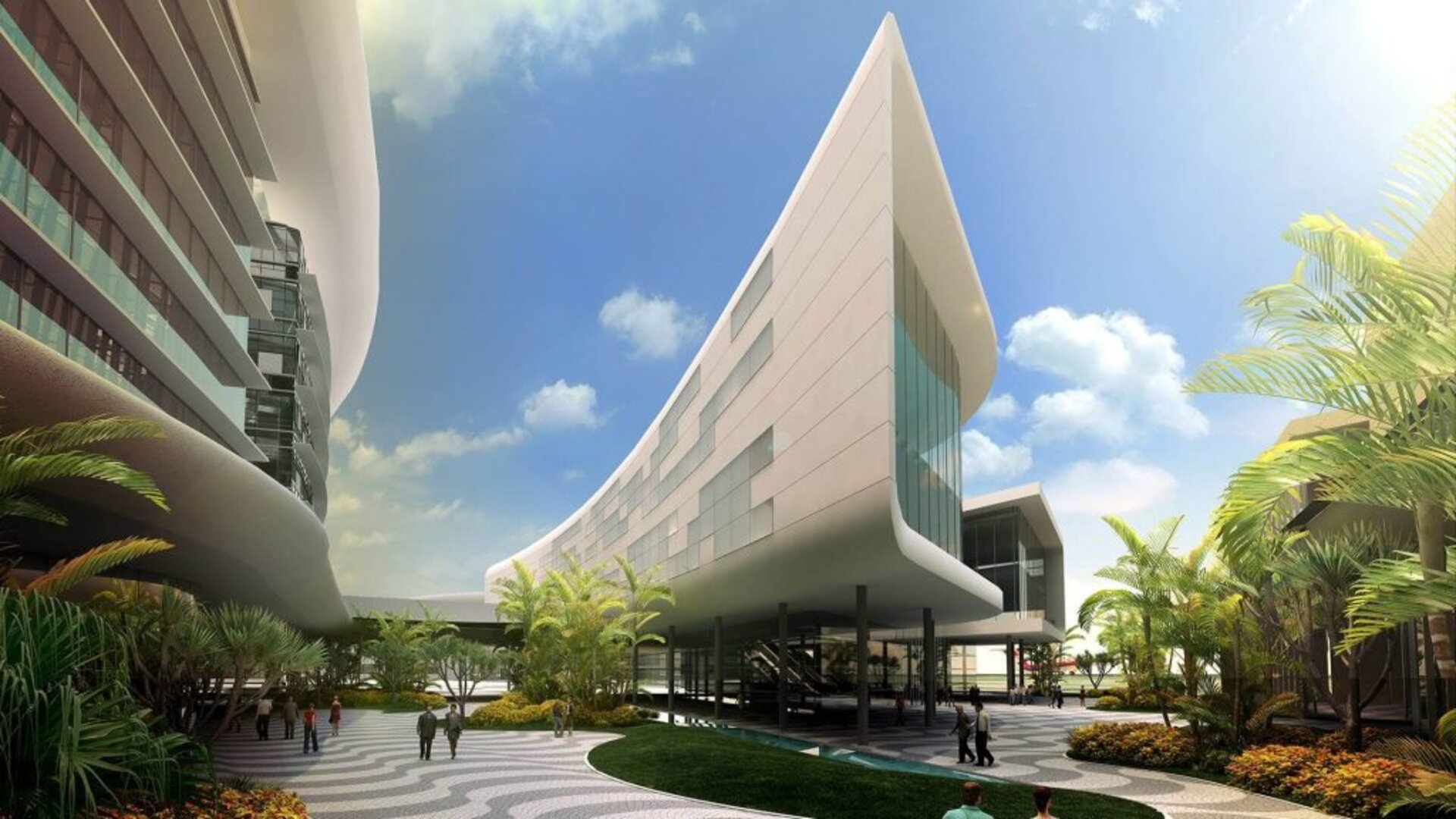 Get in touch
We are headquartered in Sao Paulo, Brazil. Click below for more information and contact details.
Click Here